This year construction technology experienced remarkable growth, including logistics management platforms like TRUX. Over the last year, TRUX has established itself in more than 20 states, grown its network of haulers more than 500%, and saved contractors 8% on overpayments.
Whether you're looking for tips to manage your dump truck or curious about the benefits of fast trucker pay, TRUX pretty much has it covered. Looking back, here are the 5 most popular articles of 2019:
1. How Much Do Dump Truck Drivers Get Paid?
"When you're thinking about how dump truck drivers get paid, keep in mind that net profit differs between fleet drivers and owner-operators."
Fleet drivers don't need to deal with operational costs, but owner-operators do. What's the right path for you? Find out in this article.
2. How Much Does a Dump Truck Cost?
"As an owner operator, finding the optimal truck to suit your business needs is an important decision. With the right information and the right budget, owner-operators can expect to find a dump truck that's ideal for them."
Some additional costs to consider are fuel, insurance, tires, and inspection. To find out more tips to look out for in your next dump truck, check out this article.
3. Top 3 Tips to Manage Your Own Dump Truck Business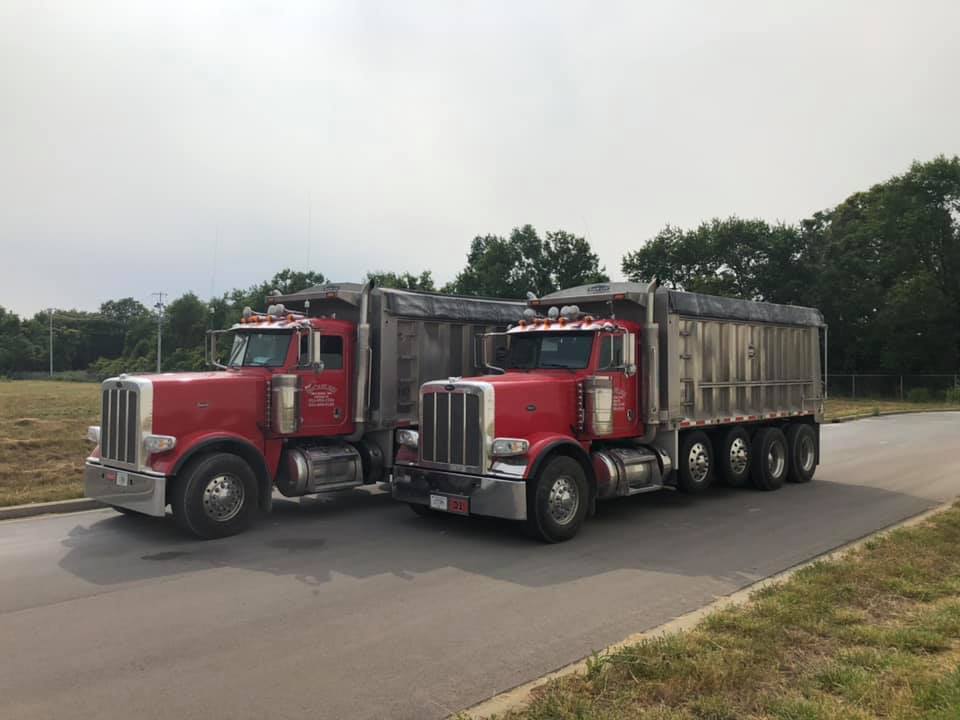 "Taking the leap from driving a dump truck to owning and operating your own dump truck business is a huge jump but you can make a huge return on your investment."
If you're ready to take the dive, brush up on these three tips.
4. Top 3 Reasons Why Digital Records Management is Critical to Contractors
"Contractors who use digital records management are at a competitive advantage. Modern contractors can work more efficiently than their counterparts."
If you haven't consider the switch yet, this article may provide some thoughts.
5. How Invoice Processing in the Construction Industry is Changing
"Only 8% of contractors said that their customers paid on time. Creating accurate invoices and sending them out in a timely manner is critical to growing your business."
Another bonus of sending out timely and accurate invoices involves building good relationships with your clients. If you're wondering what other benefits are involved, read more in this article.
Construction Technology Transforms the Way You Run Your Business
Looking ahead to 2020, now's a great time to be thinking about transforming your construction business. TRUX is the leading expert in construction management software. With over 4 years of experience, TRUX is a strong team of industry veterans, technology leaders and hard-working innovators. We are solving the most challenging concerns for the construction industry. If you are interested in learning more on our industry insight, read up on the TRUX blog.